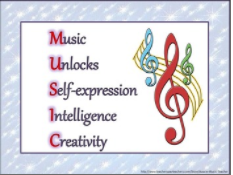 Announcing our first performance!
We are really excited to be performing for the first time at the School Disco this Friday night. Come along and join us. Don't forget your hero costume!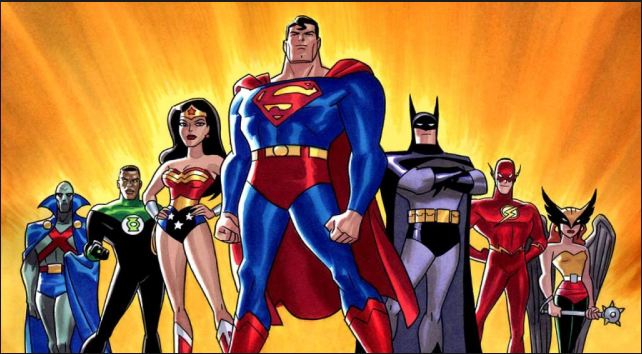 In 2018, we had 3 Year 7/8 bands compete in Band Quest. Check out our videos and find out how we got on!